Meet Our Team
We are a team of professionals who are passionate about living and loving your life.
Our goal is to help our clients one session at a time to feel and move better. We accomplish this by learning about what brings you in, what is happening with your body and life today as well as what your goals are for your session and for the duration of your treatment here at A Moment For You PLLC.
We strive to continue to educate ourselves by learning new techniques, improving our current treatment techniques as well as educating our clients to ensure they are getting the best treatment and outcome possible. We are treatment and education oriented to help our clients move through life challenges one step at a time.
We look forward to seeing you soon.
By the way - we are looking for high-quality therapists to join our team. If you know of anyone looking, please let us know.
Thank you and Namaste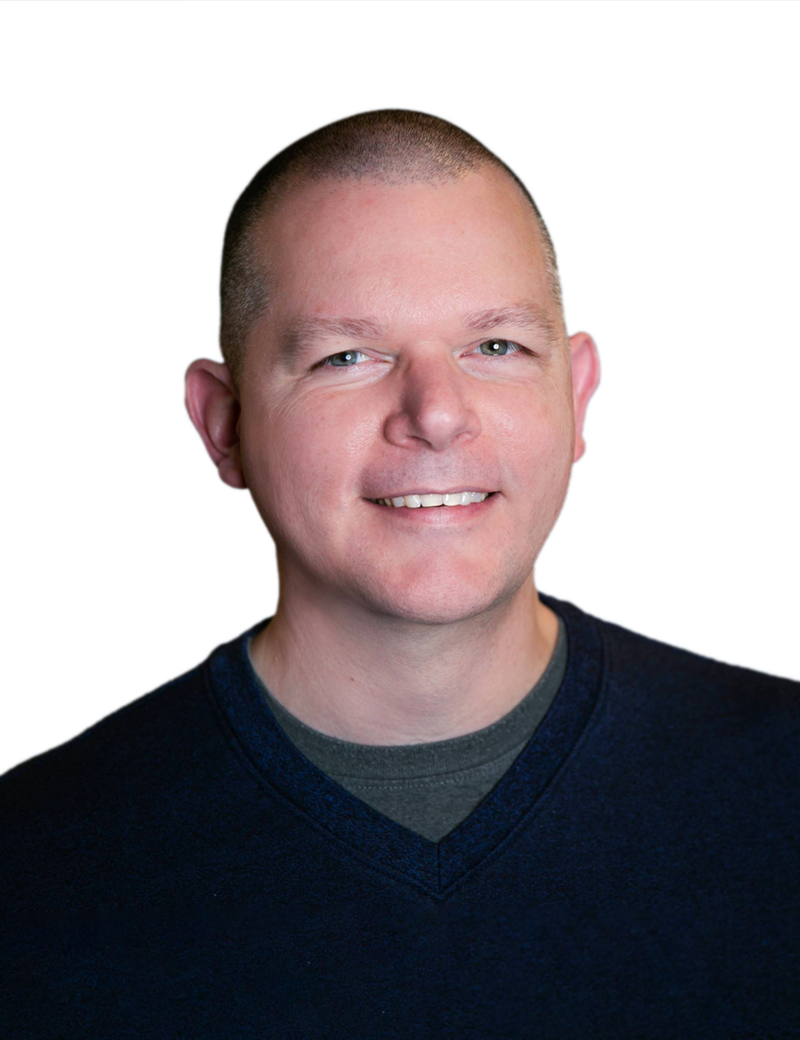 Bryan DeForrest
LMT
Massage Therapy - Self-Pay, Medical Massage - Insurance - Regence
A graduate of Brenneke School of Massage 2008 which has now become Cortiva Massage Therapy School. I pride myself on being able to construct each massage session to best support the needs and goals of my clients and check in as often as necessary to ensure they are receiving the care and attention they need. The techniques I bring into a session are always growing as I learn and hone my skills. Some of the techniques and styles I include are Swedish, Deep Tissue, Craniosacral Therapy, Trager, etc. I look forward to each session and approach it as a unique experience.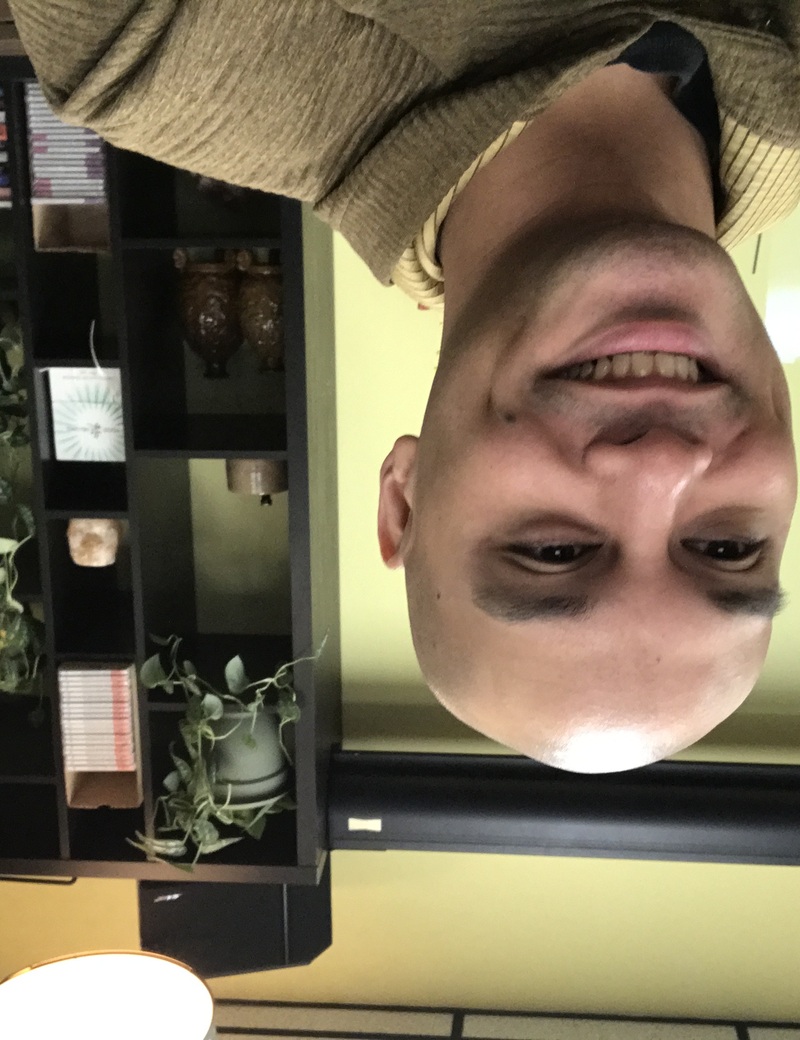 Daniel Dela Cruz
LMT certified MEDICAL Myotherapist
Massage Therapy - Self-Pay, Medical Massage - Insurance - Regence
Daniel Dela Cruz graduated from the Bellevue School of massage in 2012. He has continued to educate himself and become a better bodyworker ever since. Certified Medical Myotherapist. Certified in Stretch Therapeutic Therapy. Certified in Intraoral Bodywork. For lockjaw and TMJ. His focus as a healthcare provider is to customize each session to fit the patients' needs. He looks forward to helping in the Georgetown area.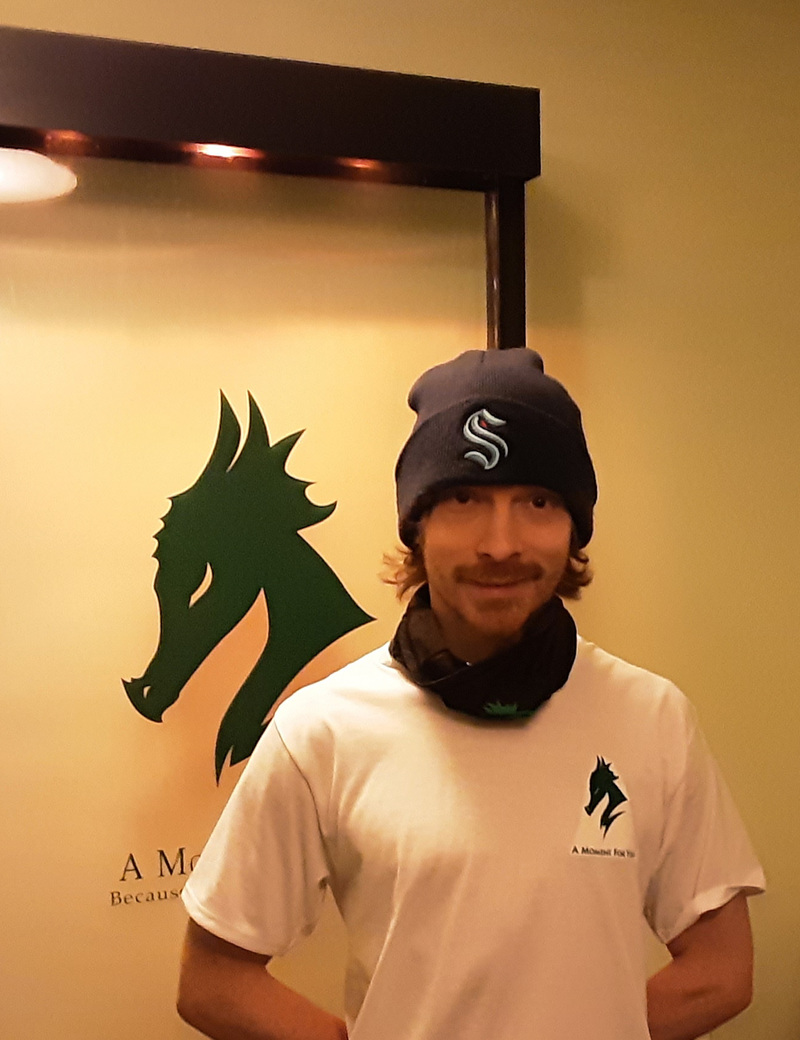 Patrick Harrison
LMT
Massage Therapy - Self-Pay, Medical Massage - Insurance - Regence
Patrick Harrison has been practicing massage for over 6 years and is a graduate of Cortiva Institute of Massage from 2016. He takes every opportunity to create an impactful massage and is well versed in deep tissue, myofascial, stretching, as well as relaxation work. He looks forward to creating an experience that serves his clients to better their lives.